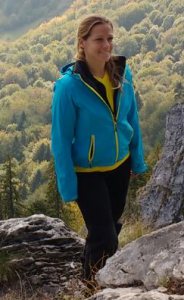 My name is Maja Grubišić.
I look for beauty in everyday life. I am a biologist by education and an observer by heart, inspired by colors, patterns and complexity of nature around us.
I created this website to share my appreciation of nature's beauty and information on its value. Each photo was taken and selected with love. I hope they take you into these moments and inspire you to look for moments around you.
If not stated otherwise, all photos were taken with Panasonic Lumix DMC-ZS1 compact camera and not processed further.